What is waiting for you?
High-quality Czech language courses, best Czech Universities, all-round help, a lot of new friends from whole CIS, freedom of travel in Shengen area, european education.

How to become a student in Czech Republic?
Having studied the needs of the non czech-speaking students in the Czech Republic we have formed educational programs that can satisfy a variety of expectations. You only need to choose whether you want to study in state(free in czech language) or private(paid) University and contact us!
1-year programe of training for state University
Best selling program in 2015!
This program is for clients, who want to enter free form of education into state Czech University.
Program includes complex student's training, Czech language courses and preparation for entry to state and private Universities
Program includes:
1-year courses of Czech language (september 2024 – july 2025)

850 or 560 hour;

focused trainig program for entry to chosen University

(february 2025 – april 2025);
diploma/certificate recognition;
assistance in choosing of University and submiting of aplications to choosen universities.
If you are following all our advices, it is possible to enter such popular specialities as international relationships, law, economy.
You can see all possible specialities"here".
Dates of start of language courses as a part of a state University entry program: 08.09.2024, 01.10.2024
All courses are held in state unviversities - Technical or Mendlov University in Brno or at our education center.
Price with 850 hours: from 4 160 €
Price with 560 hours: 2 740 €
Full list of given services in this program...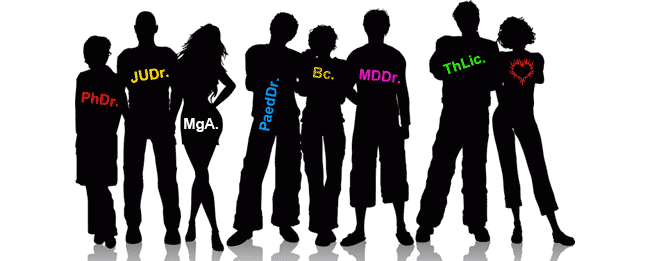 Preparation for entry to private University
Czech private Universities offer such popular and perspective specialities:
economy and management;
entrepreneurial economy;
creation and control of small and medium business;
crysis managment;
economy and law in business;
managment of interanational organisations and state administration;
tourism managment.
The training program includes a 120-hour course of the Czech language on arrival + 40 hours of Czech online. Course of Czech in the Czech Republic takes place from 01.09.2024 to 17.12.2024 in the evening (while studying in a private university).
Tuition fees at the university depends on the school, ranging from 1,100 to 2,100 euros per year and is not included in the cost of services of EuroEducation. More detailed information about c information on the cost of training and specialties you can section "Universities".
As a rule, admission to a private university on the basis of the interview. We guarantee delivery of any private university in Brno !.
Date of start of the courses: 01.08.2024.
The cost of training in a private university: 1 940 €
Why you should choose us?
You can be 100% sure

, becouse we have created the market of educational programs in Brno

, within 16 years of our work

more than 1600 students study in Czech Republic.
With us

you will feel yourself in safe

, we can resolve all immidiate problems of our clients as we have

professional employees for that

.

You will find you vocation 

and you will choose the best speciality as we have special

advisor.

You will meet new friends in Brno

via during our fascinating games with very attractive prizes.

With us you will learn language faster

, as we are making special Conversation club with native speakers.

You will not lose your money,

as we guarantee refund all your payments in case of repeated visa's refusals in spite of following to our recommendations.
You will get a discount if you will come with friends.

You can be sure that you will enter University,

becouse more than 90% of our students entry state universities, 10% become students of private ones.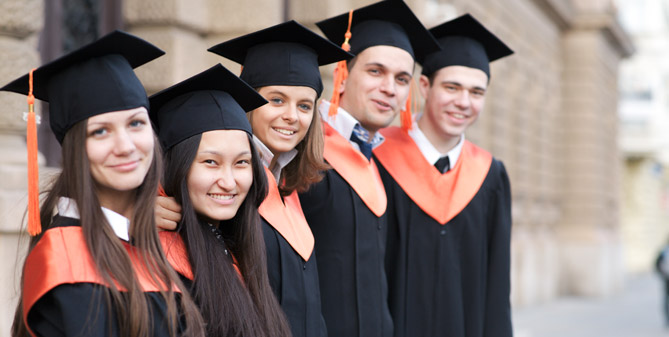 How to get a program?
1. Fill in an application formquestionnaire and get access to Your account.
2. Make a deposit for reservation in group and hostel.
3. Apply for a visa.
4. Come and we will meet you!
© EuroEducation, 11.11.2023